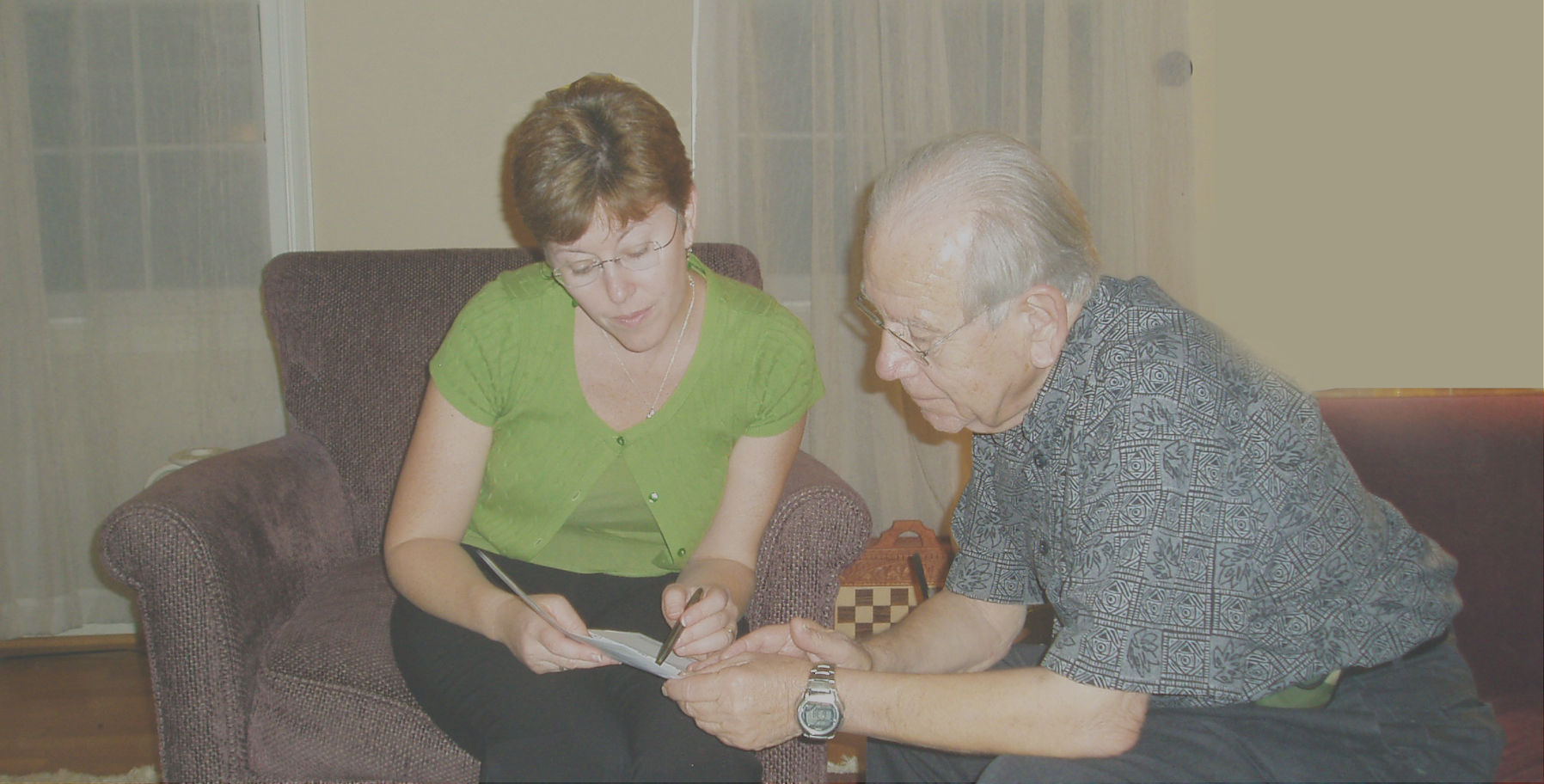 ABOUT
Founded in 2006 by Leah Nichaman, Everyday Money Management helps seniors, people with mental or physical disabilities, and those with serious medical conditions confidently and securely manage their daily finances. As the past president of the American Association of Daily Money Managers, Leah has established herself as an expert in the field, and has built a leading daily money management firm to ensure all those who need financial help have access to a team of professionals.
Over the past decade, Everyday Money Management has grown to include a team of trusted money managers working on-site and remotely to assist clients throughout Washington, D.C., Maryland, and Virginia. With the breadth of experience and extensive professional background of the team, Everyday Money Management is able to support clients' unique and varied needs.
Everyday Money Management strives to help our clients prepare for the unexpected while maintaining their financial independence and reducing the stress and anxiety of everyday tasks such as managing income and expenses, organizing mail, paying bills on time, and submitting insurance claims. We guard against scammers and act as gatekeepers for our clients, preventing corrupt entities from accessing personal information and hard-earned funds. We are your eyes and ears – if we spot suspicious activity, we work to investigate it immediately so it's not a surprise down the road.
CLIENTS
Everyday Money Management works directly with clients, their families, attorneys, CPAs, and financial advisors as appropriate and required.
Everyday Money Management's clients include:
Senior Citizens

Disabled Individuals
Fiduciaries (agents under power of attorney, guardians, trustees, executors)
PARTNERS
Our focus is on the senior community, and we have an extensive network of professionals who can support related needs if and when necessary.
Everyday Money Management's partners include:
Trust officers

Accountants

Home care agencies

Senior living facilities
Aging life care professionals

Financial advisors

Estate planning attorneys

Elder law attorneys
See a full list of Everyday Money Management's offered services.
Schedule an appointment for an initial no-cost
consultation in your home or office.