Your Finances – Simplified, Stress Free, Under Control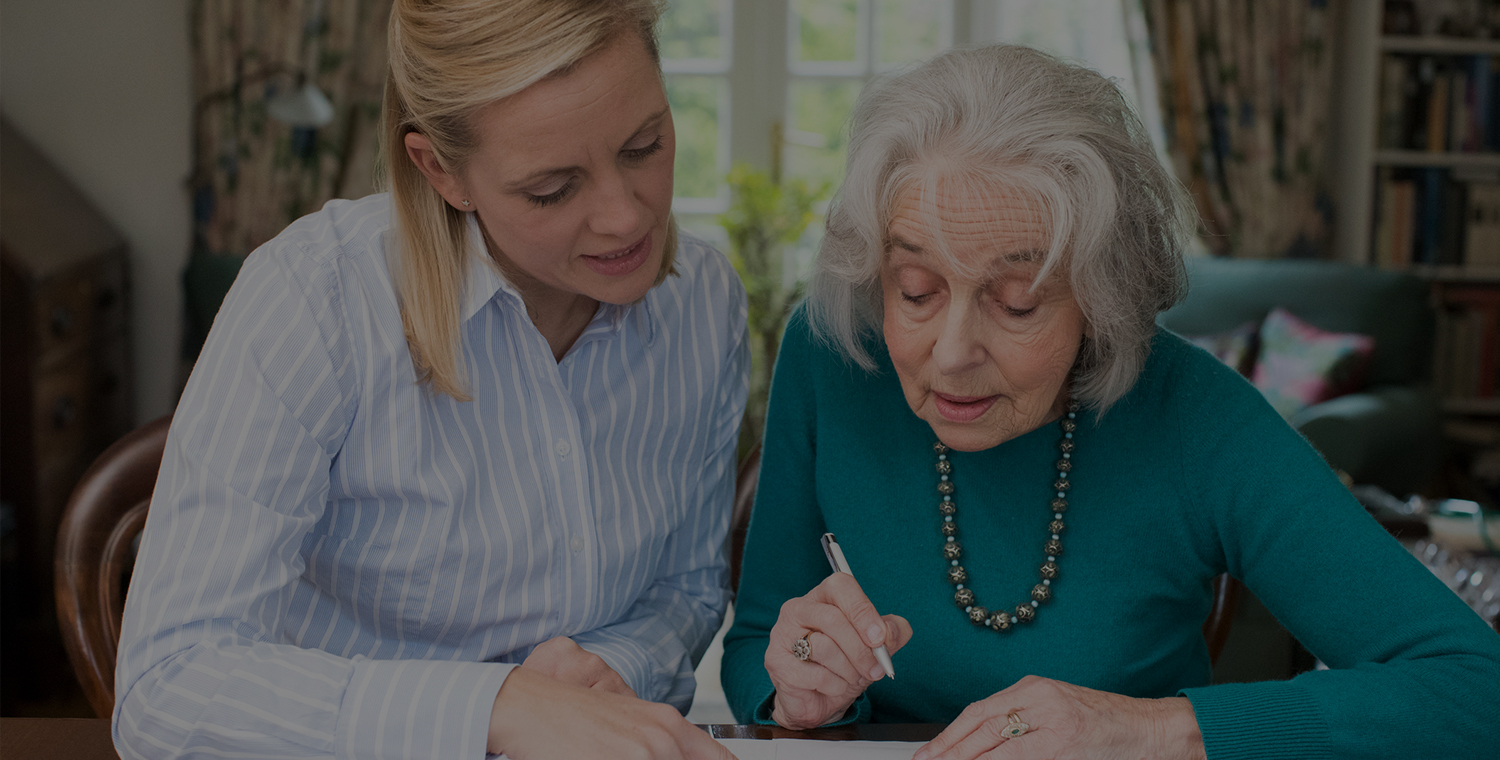 OUR SERVICES
Everyday Money Management's comprehensive, in-home daily money management service helps clients organize and manage financial paperwork, including:
Tax Organization

Insurance Claims
OUR APPROACH
Financial matters are deeply personal and managing them can be overwhelming even at the best of times. Paperwork can be confusing, and it is easy to fall behind leading to late fees, low credit scores, and unnecessary stress. We work alongside our clients to support their day-to-day financial needs. The result is a relationship that eases clients' anxiety and allows them to maintain independence, while their families feel confident that financial matters are handled properly.
THE WHOLE LIFE LIST
Our financial lives are impacted by elements far beyond paying the monthly water bill on time and tracking medical expenses. Everyday Money Management works with clients throughout the year to document all aspects of their financial life – breaking down the enormity of the task into monthly, manageable pieces. The result is a comprehensive view into an individual's or couple's life – putting essential personal information at their and their family's fingertips to be used in daily living or at a time of incapacitation or death.
DETAIL ORIENTED,
EXPERIENCED, TRUSTWORTHY,
PERSONABLE TEAM.